Hotel description - Hostel Jacky's Guest House
The description is mainly written by the owner of the accommodation at
Hostel Jacky's Guest House, Yuanyang, China

Jacky's Guest House is located in Duoyishu,a Hani village,where is the best place to see sunrise and terraces,also a good place to do trekkings in this area.

It is a traditional Hani village where you will have the oppotunity to see the true local life of Hani ethnic group.We are located in a good place,facing the highest mountain and fantastic terraces.You can have a wonderful view from your rooms and the guest house terrac.Having a glass of beer or a cup of coffee at the terrace will be a unforgettable memory.

Morever,Jacky speaks very well English and knows every trekking route around this area.He has been working for Olivier Follmi,a famous Fench photographer,for 4 years,traveling around Asia,Middle East,and Europe.He knows perfectly what you like and want to do.Jacky will be the perfect local trip adviser for your stay here.


How to get there - Jacky's Guest House Hostel
We are located in Pugaolaozhai village, Duoyishu,about 1 hour from Xinjie.
This is a Hani village,far from the city life,where you will see not only the marvelous terraces and sunrise,but also the true life of local Hani people.
Duoyishu has become the center of the Yuanyang Terrace Scenic Area since the new road connecting Duoyishu and Laohuzui was completed.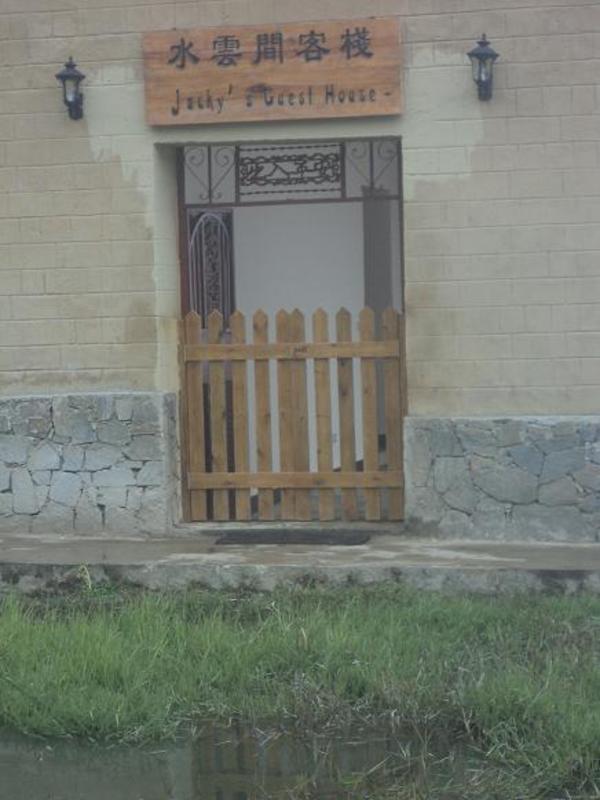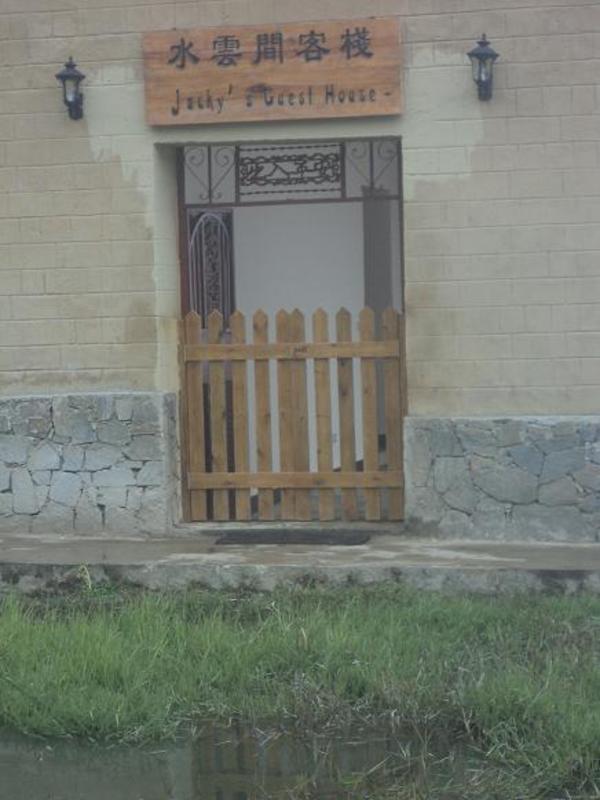 Hostel Jacky's Guest House, Yuanyang China
Facilities
- Restaurant
- Laundry
- Linen Included
- Luggage Storage
- 24 hour reception
- Travel Desk/Travel Info
- Key Card Access
- Common Room
- Breakfast Not Included




Jacky's Guest House
Pugaolaozhai,Duoyishu,Yuanyang
662416, Yuanyang
Yuanyang , China